"Success is something you attract by the person you become" (Jim Rohn). If you want success you will need to become more. If a student wants things to be improved in his or her life then he or she will need to improve some simple lifestyle habits.
College can feel overwhelming, but getting the best out of it and finding time to achieve your goals is practicable and will take consistency in formulating good habits.
Taking success lessons from successful leaders, managers, coaches, and other influential people will help you in being a successful student. Habits that are formed have a way of changing one's life, and the secret of your future resides in the habits you form.
Below I have given the top 7 habits that will help any student to be successful in his or her college experience and maximize the benefits to be reaped.
#1. Have A Routine
---
A student that gets the most out of any day usually has a routine. They have a daily schedule that they follow. Successful students have the habit of prioritizing what they do daily.
They put those things that are outside the norm for other individuals first. Most times for them it is a work before pleasure attitude. When most students are dozing away, they are up and far ahead in their days, making use of the most productive part which is in the morning.
Successful students have a routine that not only includes getting assignments and projects done, but one that factors in simple things that they have to do like going to bed at a particular time, time for relaxation or leisure, and self-development.
#2. Read
---
Successful college students read every day. They are constantly learning. These students ensure that they read what the syllabus or course outlines requires of them. It is by doing this that they are able to be on the ball, not missing out on assignments or letting due dates for important aspects of their college life pass unnoticed.
They review notes that they get in classes, and are constantly using campus resources such as library information. whether in hard copy or electronically.
They widen their knowledge by reading not only school related things but some motivational book, books for self-development, or those that will open their minds to what's newly happening in their field of study and current affairs. They read at least 30 minutes per day.
Do check out these two books that will help you in starting good habits.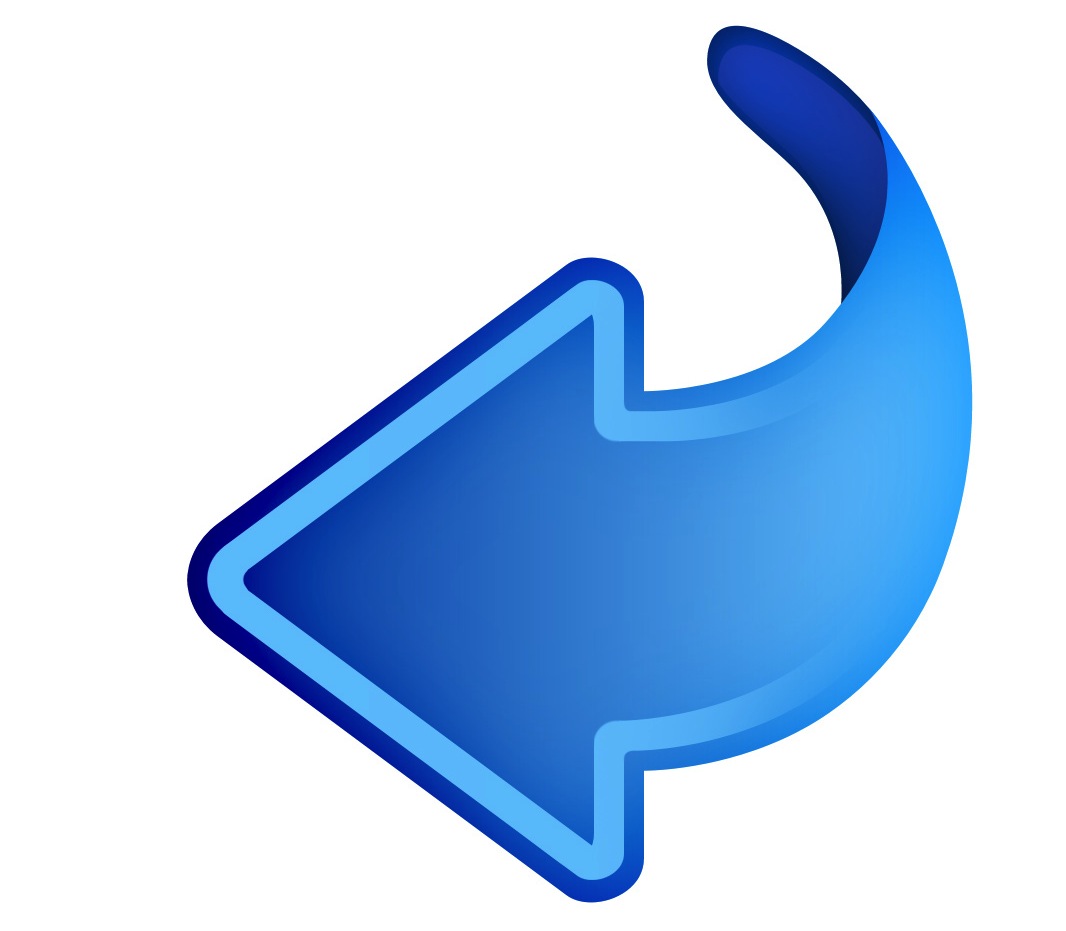 #3. Set Goals and Work Towards Them
---
College students that are most times successful have a plan for their life. They don't wait around for luck but are occupied with getting what they need to do done. Successful students are busy networking and aren't complacent.
They are planners, and so they will put pen to paper or use apps that will help them to keep their dreams and goals always before them. These students are action takers. Research has it that "people with written goals are 50% more likely to achieve than people without goals" 
In fact, their goals are their key motivators. They aren't tossed about at sea having any navigation, but they set sail for a dream land they have in mind. They have an end result in mind and are determined and focused.
They review their dreams and goals almost every day. They are proactive in nature. These college students research and examine what it will cost for them to achieve their goals and work towards their goals every day. They are willing to press towards the mark even when the going gets tough.
#4. Have A Spiritual Life
---
Having a spiritual life is something that gives many college students hope and reason to strive for success. They are not totally dependent upon their own efforts and willpower to be successful, but they believe in a God that is greater and more powerful to make the impossible possible.
For Christians, a devotional life or time set aside for prayer is something that they invest in. Reading their Bible, attending religious services and living a Christlike life is a part of their routine. They not only have faith in themselves, their abilities, and capabilities, but they have faith in an omnipotent God.
Students who have a faith live a more fulfilled life as they consult God and place their plans before the creator of the universe who can grant true success. Whenever they gain any amount of success they acknowledge God as the giver and uses it to bring glory to him in some way.
#5. Associate with Like-minded People
---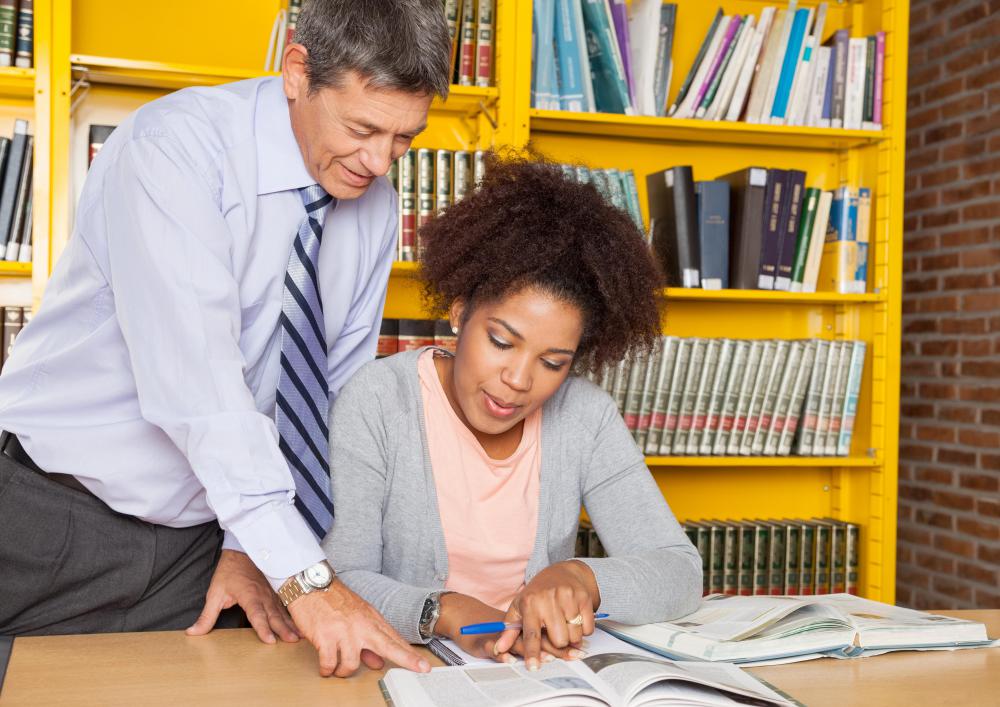 Ambitious college students hang out with like minded individuals. They are around those who are successful and are at a similar place that they themselves would like to be or striving towards. They know what they are about and where they are going.
Their close colleagues and friends are focused as they are. These students have a mentor or role model in person that they can connect with. They have someone to help and give them insight, keep them motivated and to help them stay on track in reaching their goals. Often times they network with members of staff or a lecturer.
Students aiming at success don't hang around complainers, time wasters, and negative energy. They will drain you, take it from me! Hang around some of those PhDs' individuals at college and very soon you will find higher thinking rubs off on you.
Use tact in your approach as not everyone is accommodative. If a lecturer sees your desire to be progressive and willing to learn and improve, he or she will most times help in teaching you what you desire to learn.
#6. Take Care of Their health
---
College students who aim for success understand that they have to strengthen their greatest asset and tool (body) that they will need to attain the success they desire. Without good health, a student will find it harder to reach their goals. Sickness often times cause many college students to sit out a term, semester or even a year. This delays progress and can set one back.
A very healthy student starting out can be in this position if he or she does not do some self-care. When a person dies the world does not wait around but someone just picks up where the person left off. Harsh, but it is the reality. No one cares better for you than you!
There is a link between physical health and all the other dimensions of health. Successful students are engaged in some form of physical activity and they seek to get proper nutrition. They take time out to cater to their emotional and mental well-being as well.
It takes energy and time which is least when compared to the amount of money that one medical bill can come up to. They are preparing themselves for success each day.
#7 They Go Out…..Especially to Class
---
Skipping classes without life stake matters is not an option for college students who are successful. They are not stuck in their rooms, lazing around campus or wasting money that paid for their classes.  One place that they ensure they are, is their classes. They do not skip classes as they know notes can determine their success or failure.
They find time to socialize with others and getting engaged in extracurricular/leisure activities. They go to events (seminar, workshops, academic training) that will add to meaningful insights to their lives, allowing them to meet new people and network.
Success does not occur in one day, neither does failure. It is all a process. Discipline in using these top 7 habits will help any college student to be successful. Challenge yourself to start a new habit today. Break an old habit and start a new one that will increase your rate of success as a student. Set a 21-day goal to make these changes as this is the time period that is working when researched.
I hope that this article was of benefit to you and that you learned something new. Feel free to share your comments in the box below.
Author,