The winter break is back again and you will have some free weeks to do whatever you want. Many students seek jobs over the winter break so that they can get funds to put towards the college fees for the next semester or so that they can get to purchase that one item that mom or dad decides they cannot afford.
Here I have given a few ideas that a student can do in order to get some extra bucks in their pocket and make their holiday a truly merry one.
If you are a picky person you may end up being left behind so try and grab the best one that comes by as you know that the break is a very short one.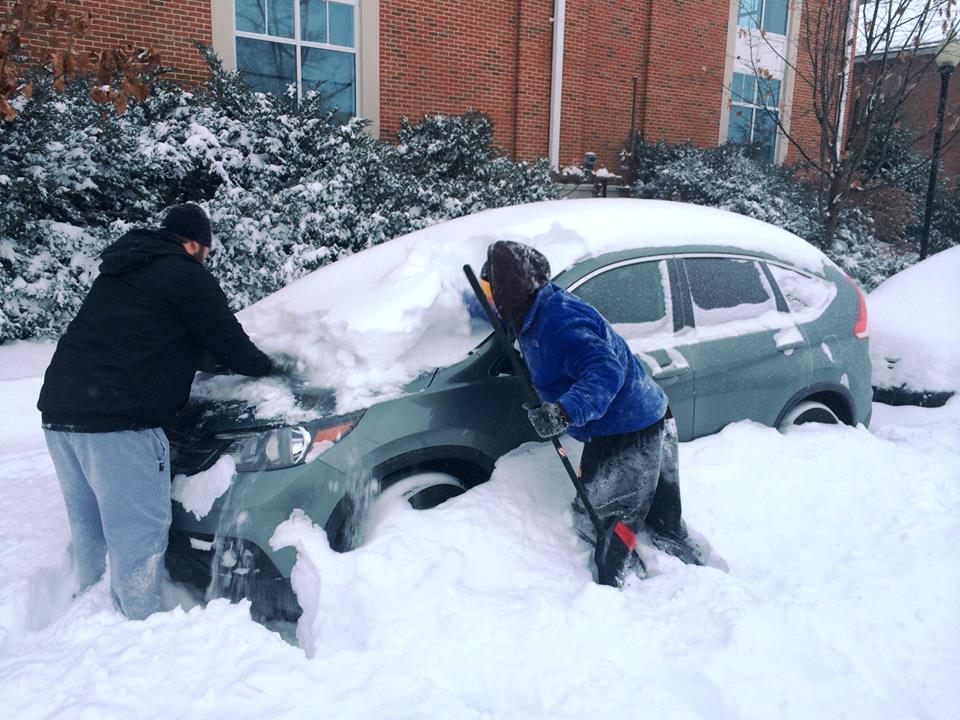 So if you live in one of the icebox regions for the winter then there is the likelihood that there will be lots of snow.
You can visit the houses in your neighborhood and those homes you see with high snow in the walkway, pavements or even on vehicles that are covered with snow.
Your neighbor may want to get to work but can't manage to get the car out. Sure you would like to be a good neighbor and do it for  free.
Just let the neighbourhood know that you are doing it as a means to get some funds to help out with college.
You can also partner with a friend to get the job done quicker and split the earnings. Shoveling can be hard work if you're not accustomed to doing it, but pretty fun if you like the snow.
It will help you to stay physically active and fit so that after eating all that the season has to offer you are still in the best of tone.
If you love hanging around kids, this may be the perfect area for you. The season when persons love to go out shopping and taking vacations like never before provides the opportunity for you to earn some extra cash by staying home and babysitting their kids.
You can determine the age group that you are most comfortable staying with. If you are an innovative person you will not miss being out with friends but will find ways to have fun being with the child all day, all night or for the few hours that you were required to stay.
Most times all that is required of you to do is play with the child, make a light snack, put him or her to bed as the need may arise. You can come to a negotiable rate at which to charge customers.
You can create a profile on one of the babysitter websites in your area so that persons know that you are offering your services.
You can also use other means such as social media, making flyers or word-of-mouth, whatever works best and fastest for you in getting the word out. Very soon you will not be able to take all the offers that are made because you will be of high demand.
It is not always watching the kids, but it can be keeping grandma and grandpa's company when home alone. It may require watching movies with them or helping then to water the plants or do gardening whatever they like doing you supervise.
 Pets Sitting

---
Pet sitting is way different from babysitting, however, similar it may seem.  There are different types of pet that you may be required to take care of.
Some include: cats, dogs, hamsters, rabbits, birds, fishes, reptiles and the list could go on and on.
If the weather is good enough outside you may be required to walk those larger pets that need the exercise. This is an ideal job for pet lovers.
Some things that you may be required to do are: ensuring that they have all the food they need, give a bath as necessary, cuddle them, keeping their company or clean up their poop if they happen to get the place messed up or change or clean up litter area.
The owner may be gone for the weekend, day or some hours. You can set a schedule, rate, negotiate and come to an agreement with your customers.
Cutting Lawns

---
So you may be in one of those tropical areas that don't necessarily experience the colder weathers. Here another job opportunity arise.
You can invest in a small lawnmower, rent or borrow the one that is at home and use it to cut the neighbours lawn for an agreeable fee. You may also need to purchase gasoline to work it.
Many will be happy as you will be charging less than the person that comes to do it or prevent them from doing it themselves.
Remember to not destroy the tool as you may have to replace it or need a new one for the next time around.
Let the word go out as you do not want the lawn service agencies to beat you at the business. Remember to seek permission before go cutting lawns even if it looks horrible and you may want to do it for free when in a feel good mood.
At A Store

---

  
There are many stores that students can be employed in for the Christmas. Some may include the flower shop, department store, grocery store, clothes and shoes store, ladies or men store, bakery, hair and nail, supermarket, hardware store, or drug store, you name it.
There have to be stores in town that want persons to work for them so you should seek it out. You can always google your searches and I am sure many job vacancies in and around your area will pop up.
You can try using one that landed me with a job in the past Global Staffing. There are others out there that you can also use. Keep in the hunt every day as I said time is short for the season.
Many huge department stores like Macy's, Target, TJ Maxx and others usually need persons around this time period to work temporarily or part-time. Whether it is doing promotions, giving out flyers or stocking the shelves, I know you can do it.
Tutoring

---
when school is out, many parents want their children to keep on the ball by catching up with things that they missed out on or struggled with. The aim is for the person to improve academically.
You are in college so parents will trust your judgements and capability to teach their children. You can teach an area that you are really good at
You have the option of doing this with online tutoring programs or meeting face to face wit someone who requested you or you already know. If you decide to meet in person ensure that the environment is conducive to learning.
Prepare for your sessions by being knowledgeable about where the child is at in his or her learning and you can use the texts used at school as a guide so that you do not confuse the person. Remember to have a little patience and don't be too hard.
Food and beverage, hospitality or something in that area might be your area of study. This could be used as an advantage to getting a job at a restaurant as a waiter or waitress.
It could be that you even aid in preparing the meals. Showcase your skills in this culinary aspect.
It does not even necessarily have to be at a casual dining restaurant where people get table service, but you could serve at a fast food joint, coffee shop, ice cream or smoothies parlour or even at a hotel in the kitchen.
If the place where you work allows for customers to tip you can earn an extra few bucks. Tipping can even amount to more than your pay if the place is really a hot spot.
Call Centre Jobs
---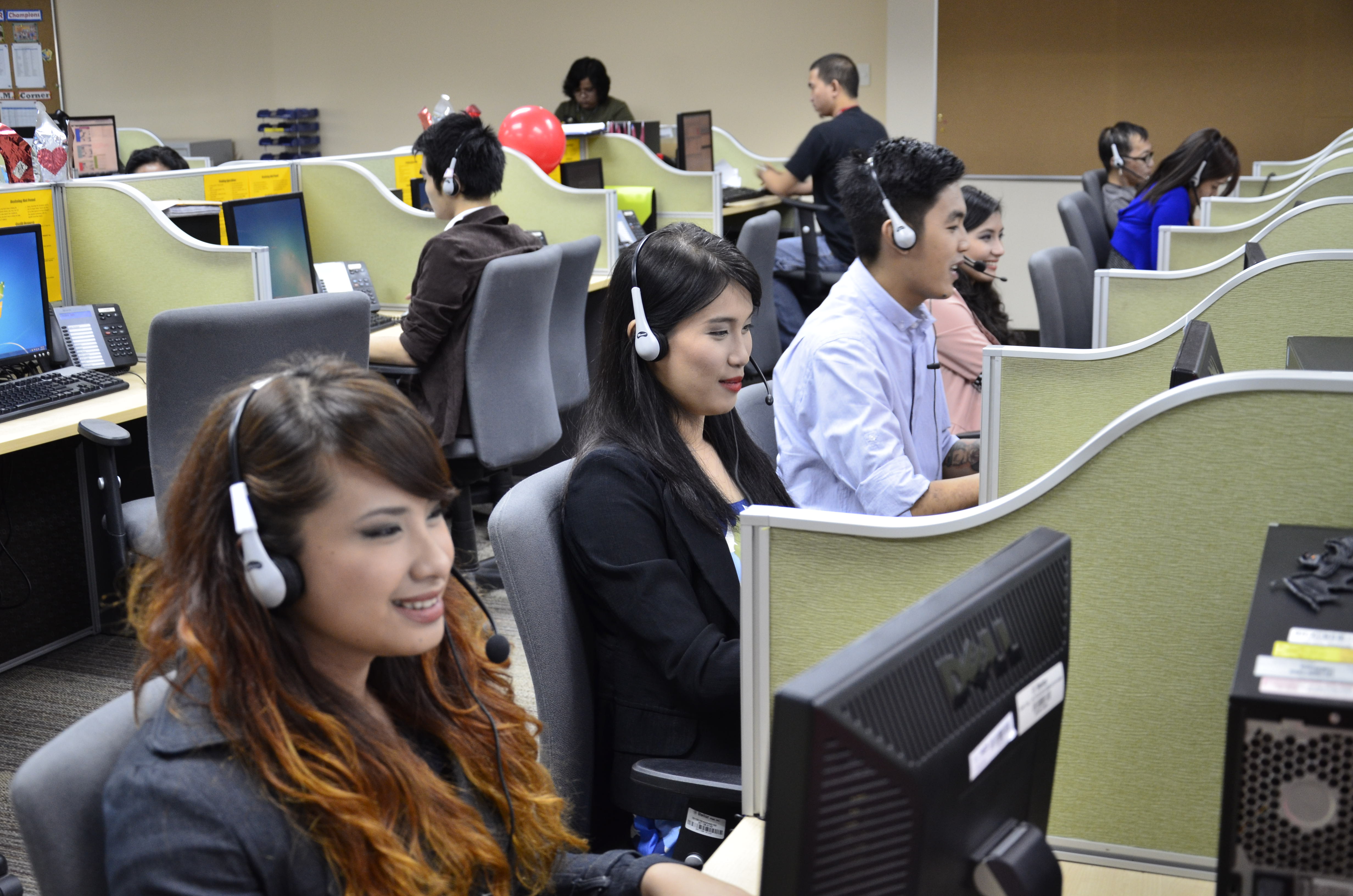 There is a high demand for individuals to work in call centres.  You do not need to have previous experience in the area. You will be trained on the job. As a professional in training, it should not be hard to land one of these jobs.
Call centres are know to usually have space even if it is temporary. This can help you to develop your skills in communication.
It can also help you with problem-solving skills and very soon you will find that you are more of a people person.
Put yourself out there. You may find yourself being the manager or moving up the ranks of a company like this one just in case you find yourself jobless after your years of college education.
Hold Tight to Your on Campus Job/Contact Your Summer Employer

---
You may have been employed during the summer by an employer, you can call him or her to see if there is any vacancies for the winter. That is if it is not too far away from home or you don't mind being away.
This would be great and then you would have a consistent way to make some cash when out of school.
Employers usually go seeking or are willing to take back good or hardworking employees the least chance that they get.
You may even be working on campus presently. You can continue until it is close enough for the public holidays. If you want to get cash in hand this may not be the best idea as many colleges don't give cash in hand.
If you do get it, it may take a really long time to process but they usually add the funds to your school finance account to pay for classes or fees you may be owing.
Sell Unwanted Items

---
Now may be the time to clean out your closet and make some space in your room. You can sell some of your unwanted stuff online.
Places where you can list your items are; Amazon, Craiglist, eBay and TrippleClick. This is a good way to earn some cash.
If you choose not to do this online you can have a garage/yard sale that could also help you to bring in some funds.
Enjoy what the seasons have to offer and blessing on finding your new part time job. You can leave your experiences and comments below.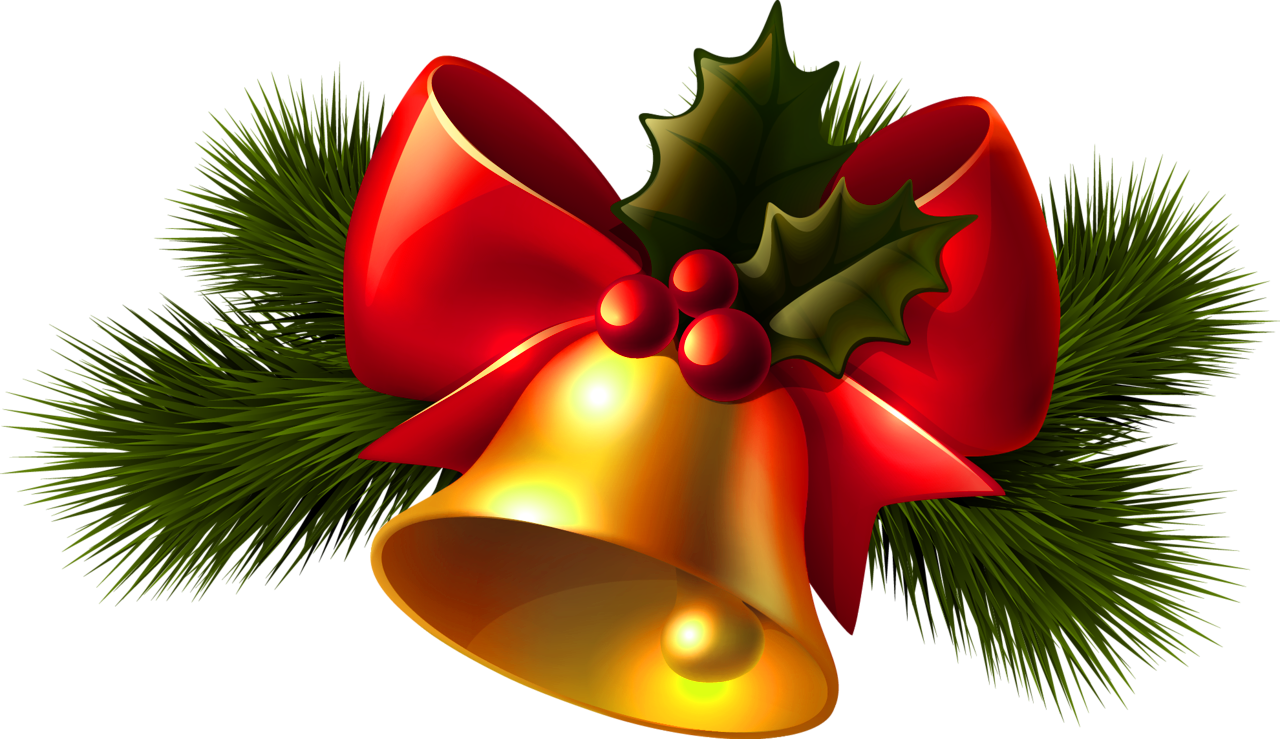 Nichole