You would love to go to the spa but you are strapped for cash. Here I have provided some ways that you can still have that spa feeling right in the comforts of your home.
All methods that I will be providing will be cost effective unless you wish to purchase your materials. You can just plan to turn off your cell phone today or limit its usage and get your scene ready to be relaxed.
If you want to live a balanced and fulfilled life, you need to take some time for yourself. You don't even need to have an entire day to do this. A few hours to just relax will do you some good. The ideas below are simple and easy to follow.
Facial
---
Making a mask for your facial is pretty easy. I will share five ideas  that you could use.
You can use yogurt as a mask for your face. Plain yogurt is best.
 Mix a little cornmeal and toothpaste into a bowl creating a nice paste to make your mask
Mix together honey, sugar and squeeze a slice of lemon into the mix.
Use baking soda and coconut oil together.
Blend 3 or 1 pieces of fruit together in your blender to make a fruit mask or just make slices to put on your face. e.g (banana, mango and strawberry)
Get some honey, yogurt or aloe vera gel pumped up and keep you face cool and beautiful/handsome. Oats with water and a little plain yogurt can also be used.
You can use a brush to apply the mixture. You can allow your mask to stay on for 15 minutes with your cool slices of cucumber then rinse.
You could also steam your face by soaking two face towels into hot water. Remove them and use to hold on the sides of your face. Remember to look in the mirror to see the difference And don't go squeezing any form of pimples that you see.
If you do not have the time to make one of these you can always buy one.
Hairstyles/ Haircuts
---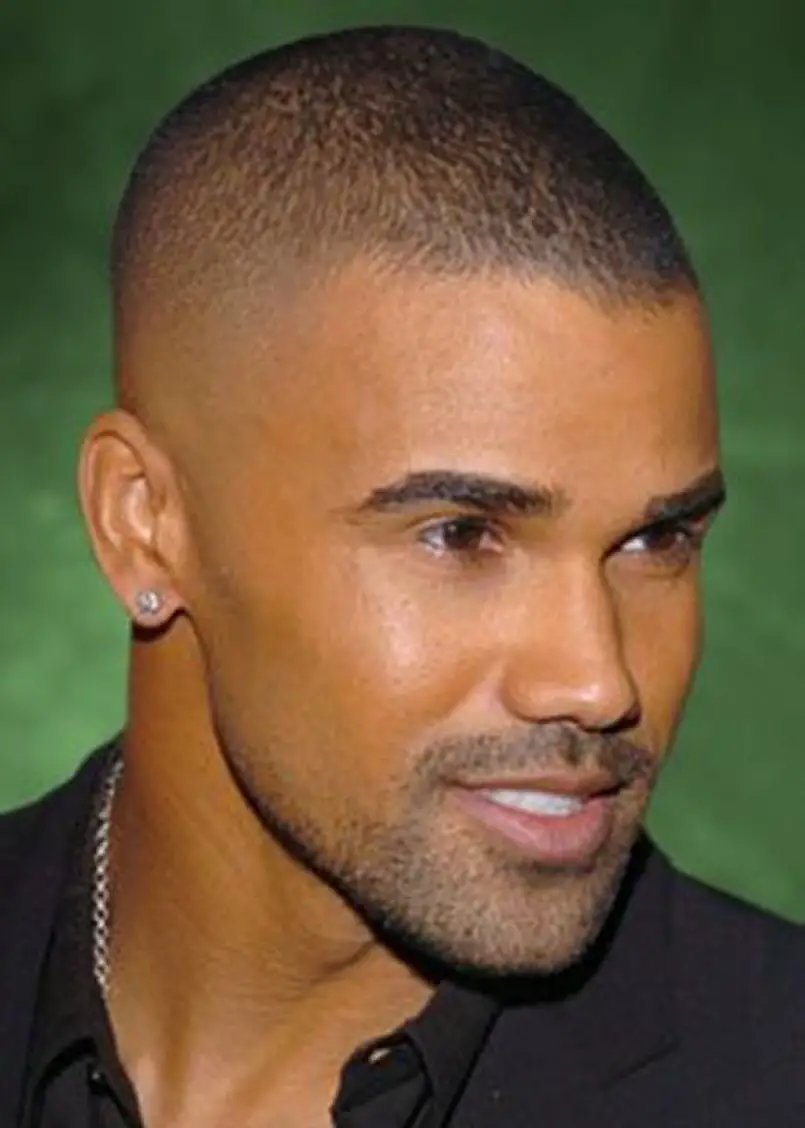 I usually see lots  of guys next door doing their haircuts on their porch. If you know how to cut hair you can do it for yourself instead of going to the barber shop. Maybe all your hair needs is just some touching up like adding some waves or lining.
All you need is a sheer, clipper, liner, alcohol, brush and knowledge of what you are doing. Don't go messing up yours or anybody head now!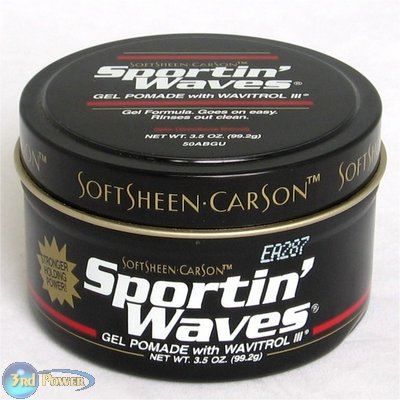 You can even give yourself a face-lift by lining yourself or shaving your beard in the glass. This is optional as you do not have to do all the ideas presented on your spa day.
If your hair is tall enough you may want to add some gel, hair glue, mousse or hair spray.The better the products you use the better you style will look and last.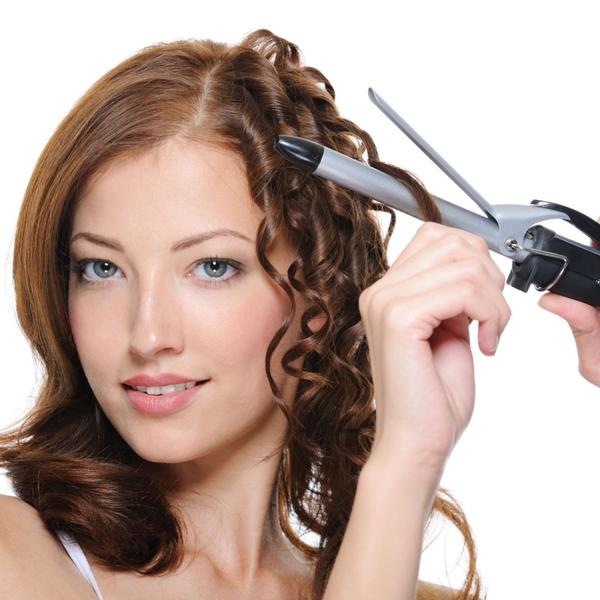 You have the option to go to the salon, but then it would defeat the purpose of having an at home spa. Get out your comb, brush, curlers, curling iron, flat iron or whatever you have at home. Once you have hair on your head there are always new styles that you can try.
You can try pinning up your hair, cutting it, adding curls, or even platting it. Try something other than the usual that you may wear every day. If you are versatile enough you can add extensions or braids. There are many hairstyles you can try.
Do it your way. You may want to add a little color, shine or glow to your hair. Today may even just be the day your hair needs a break from all the fussing of being neatly kept. All it may really need from you is let it breath by giving it a nice wash and oiling the scalp. You don't have to be fussy unless you plan on going out later.
Pedicure
---
 
Just as with the face masks you can make your own foot scrub or you can just get the box with the small packages inside. You want to keep your feet not only looking but also feeling healthy. Soaking your feet will help the muscles to relax and make your walk a lighter one.
Items needed:
Toe separator
Large enough basin or foot spa
Hot water
Scrubbing brush
Foot soak
Foot scrub
Nail clipper
File
Nail polish remover

You can use baking soda with peppermint or rosemary to sterilize your water as an at home foot soak. Make water warm or hot enough that your feet will be able to stay in. If too hot, add cold water. You will want to remove all nail polish from your toes if there is any.
You can allow your feet to soak all the dirt and grime for 15-20 minutes.Use a callus remover to exfoliate the dead skin from off your feet. Use your scrub brush to brush out your toes. Use fresh warm water to rinse your feet after you finish scrubbing the dead skin.
Use foot rag to dry water from your feet. Next you will want to use your nail clipper to shape your nails. See to it that the edges are filed down properly to prevent ingrown nail.
You can add moisturizer or foot cream to help with callus if there and give it a nice massage.
Manicure
---
 
My mom usually tells me that the looks of a person's nails and fingers say a lot about them. You want your fingers to look clean and well cut. Remove nail polish from your nails and soak your fingers in warm water for five minutes. This will allow them to be softer and easier to clean, shape and cut. Pat dry with a rag.
Use your nail clip to cut and shape you nails and a nail file to smooth the rough edges. This will make them resistant in tearing or being cracked. Be very gentle doing this.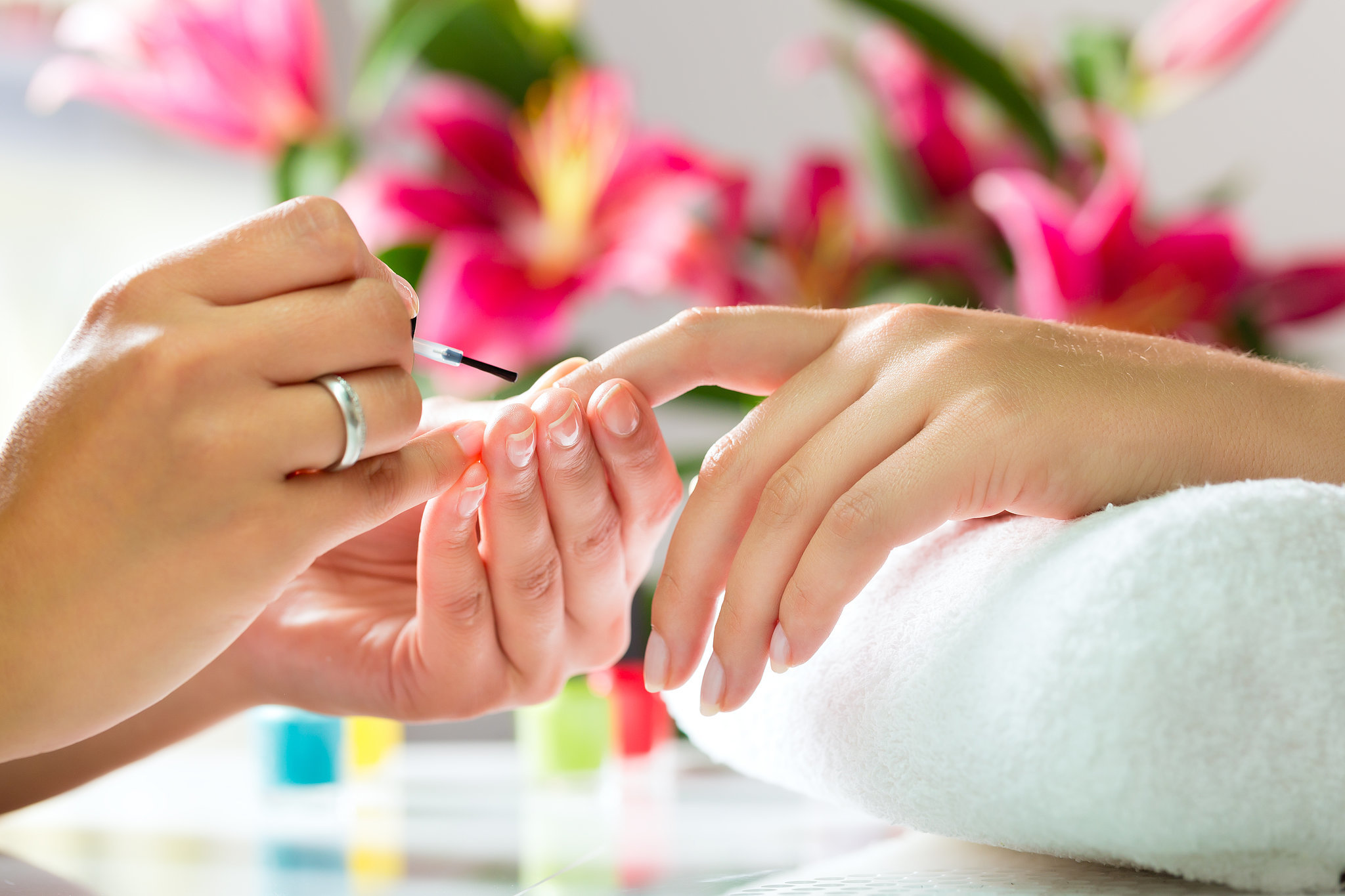 Do not try to rip off or cut your cuticles far in. This may cause them to bleed.
For females, if you wish to add nail polish ensure that your nail is dried completely before applying polish. However, this is not a necessity.  You can moisture your hand with a small amount of moisturizer or essential oil like olive, avocado or almond oil and give it a nice massage.
Massages
---
 
If you choose to do a massage on you spa day avoid eating before you go through the process. Taken a few hours or ensure that it is something that is light. You can do this after having a nice warm shower. Cleanness is important especially for the person who will be giving you the massage.
You can choose to do just one part of the body. Examples are the back, hands, feet, arms or make your massage a really light one. Don't want to cripple anyone. You should take off as much clothing as you are comfortable removing.
Get some of the tension out of your body especially your shoulders. If your are really tensed you will feel every inch of it. It should not hurt, but you may feel a little pain.  Breathe normal and don't be afraid. Oxygen needs to be in your blood and help with the circulation. Relax your mind and muscles.
When you are through, remember to drink a lot of water. This is because through massage you have become dehydrated.
After a good massage, you may sleep like a baby.
Steam Bath
---
You can do this with your friends or by yourself if you are spending the day alone. You can use a bubble bath or make your own rose water to save money.
Petals can be added to the bath or you can make a liquid solution by pouring boiling water onto petals, allow to steam, cool, strain and then refrigerate in sterilized container. You can also use essential oils that are made from plants or flower sources. Add a few drops.
You may use scented candles, for example, eucalyptus to give the room a nice aroma. Those that contain essential oils are best to use even herbal remedies can be used. Soak away your stress, pains, and aches as you let the  fragrance absorb into your skin. You can do a little massage as you soak.
Cut a lemon into three slices and used it to rub your elbows, knees and heels making them much smoother also removing dry skin. This is different from the usual shower and you will feel the difference.
You can spend an hour in the tub listening to your favorite music. Please don't fall asleep….. I want you to be alive when all is done. You can pat dry with a towel when you get out then moisturize your skin with a nourishing body oil and get into your bathrobe.
You do not have to do all these activities in one day. Tip off your spa day  by eating out or enjoying a nice home cooked meal.
Hope that you have a relaxed day and feel blessed. You may leave your comment below and share how your spa day went.
Nichole,