The occasion of the season where graduates want to look their best. The  best may come in different styles and with variety. For graduation, most women want to dress formal. In seeking graduation formal dresses, the task can be pretty amazing. However, the aim at dressing appropriately for graduation is very important.
You want to keep it formal yet having your graduate looking their best for the occasion. You would want to check if there are any rules that the institution may have as it relates to the dress code before you start shopping for a dress.
Take for example the idea of wearing sleeveless when it is not allowed. A dress is needed that will fit under the gown without much hassle. The aim is also to feel comfortable in one's own skin.
The three most important factors to consider when choosing formal graduation dresses are: What suits you, coordinating colors and dressing for your shape.
At the end of the day, the decision will be left up to you. Your opinion counts and what you like. What suits you may not be what is in style and what is in style be not be what suits you.
Choosing a dress says a lot about an individual, it speaks volumes. No one can beat you for your taste of style. " What's new in fashion may not fit everybody." Graduating in a formal dress could be you. Here are some ideas:
Matching the right shade of colors or those that compliment, can be challenging for many individuals. For graduation yo want to keep the colors a little calm. Not too shocking. Earth tone colors are more elegant. Colors tell your mood and express you to others.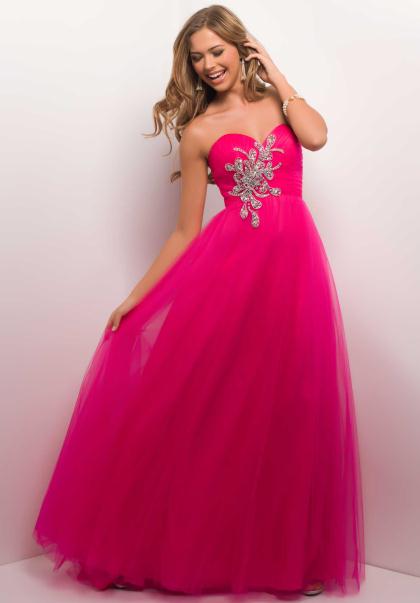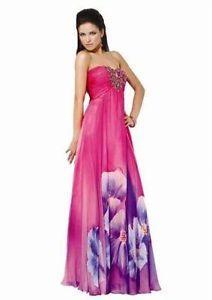 Getting down to the nitty-gritty of things we will take a look at the color wheel. You can wear colors that complement your skin complexion, eye color or color of your hair. These will tell you which color works best or looks good when you wear them.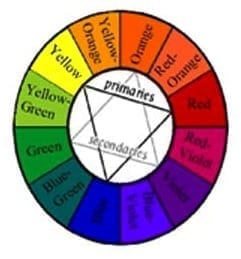 So you should choose colors that are opposite to your personal physical colors. A color wheel acts as a guide in doing this where you point the arrow on your personal color and the opposite colors show are likely to enhance you personal color weather skin, hair or eyes.
Each person has a particular shape. The aim is for the dress to fit nicely and neatly. How a person looks is how they are and each person is unique in their own right. The dress needs to be modeled and shape can determine a lot.
No need to panic there are graduation formal dresses for all. Ladies need to put their shapes to work. These shapes are commonly called: (left to right) Pear, Wedge, Rectangle, Apple and Hour Glass.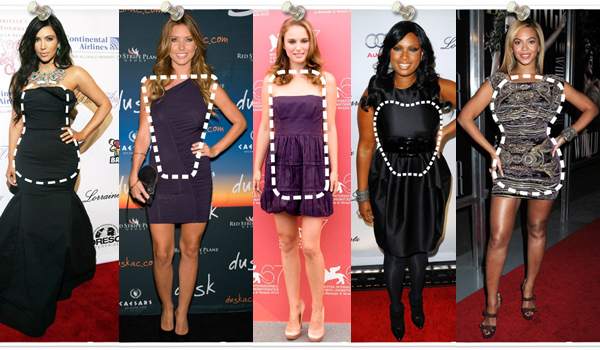 Pear Shape
There is more weight in the lower body such as the hips and butt section. The top is very small and waist defined. The hips are wider than even the shoulders. Dresses without sleeves or with straps are most recommended as it will take the focus from how wide the bottom area is and seek to give better proportion to other areas of the body.
Wedge
This is when there is a narrow hip and waist line practically the bottom half is smaller than the top and the person has a broad shoulder. High waistline dresses can be worn and spaghetti straps. Dresses that will make hips look broader is recommended.
Rectangle
This shape is often referred to as the boy figure in that these ladies don't have much curves but are a bit straight. It is best to go for graduation formal dresses that will help to bring about some form of curve. Dresses with long sleeves will help in these cases. Ruffles, ranching, and flair dresses are ideal.
Apple
Weight is usually gained in the upper part of the body mainly the middle sections. There is not much weight in the limbs though. Due to the weight accumulating here, there is a need to make the waist looks smaller. Dresses that accompany belts can be worn, dresses with straps to keep up the breasts and also a bit shorter formal dresses.
Hour Glass
This body shape is usually envied as it gives the individual an equal proportion in top and bottom weight. It is not hard to find dresses for this shape almost anything will work. Fitted or wrapped dress can work and will work. The aim is to work the hips as there are a lot of curves.
Topping Off Your Dress: Accessories
---
Bags
Keep bags as little and neat as possible. Remember the aim is to compliment the dress and not take away from it. These can be small as purses. Something just to hold items like; cell phone, glasses, keys, lip gloss etc.
Shoes
You need shoes that are comfortable for this occasion. Heels really look lovely in formal dresses and are most appropriate to keep the dress off the ground.
Having heels that are too tall an example is 6 inches can put some level of strain on the feet especially if not usually worn. Just keep it at the level that you know you will be able to manage.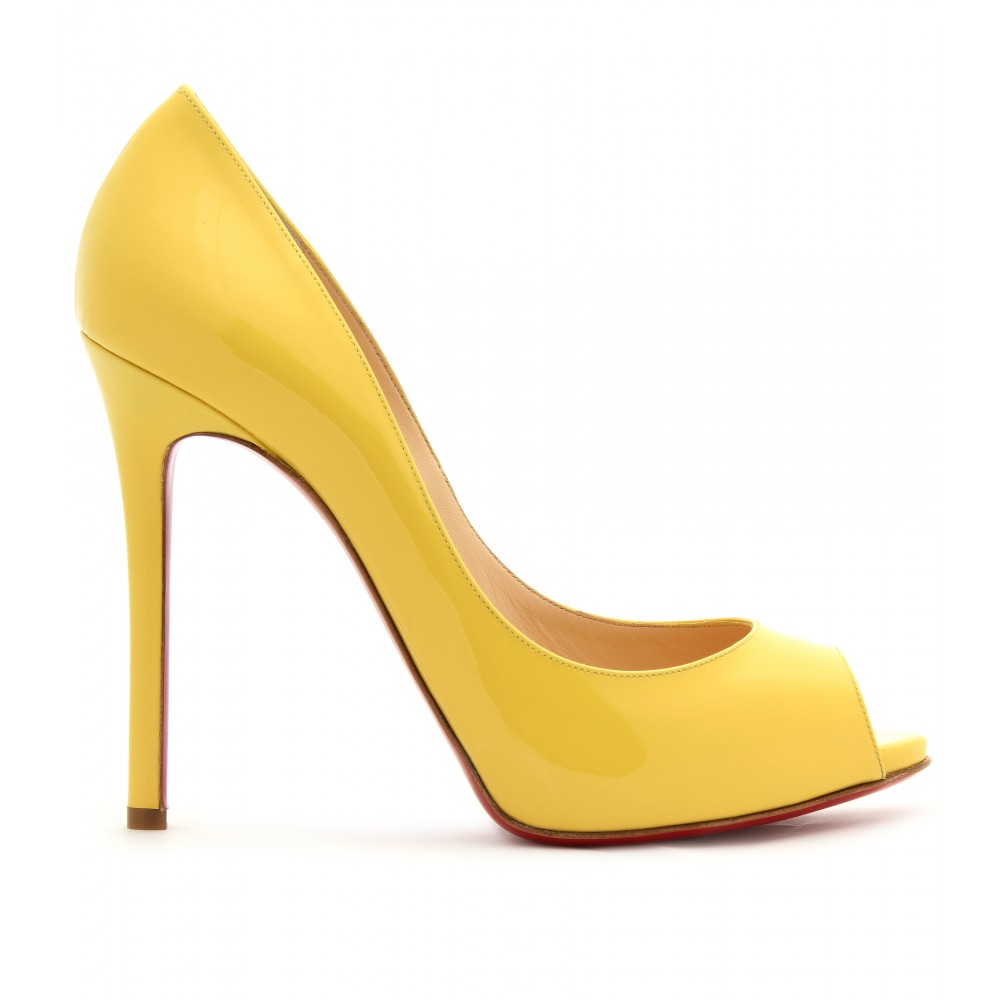 There may just be the need for some ballet flats when the event commences. So get some flats that compliment the dress . Here are some examples.
Jewelry
You do not want to add too much jewel accessories as these will take away from the dress. A simple watch may just do. Yow want to keep it modest and not too extravagant. All that can be left for the after party or other occasions. Here are some nice watches:
I hope that you are better able to go ahead and find a dress that will make you or the graduate look the best on their day. You can leave your comments in the box below.
Author,
Nichole Shaw